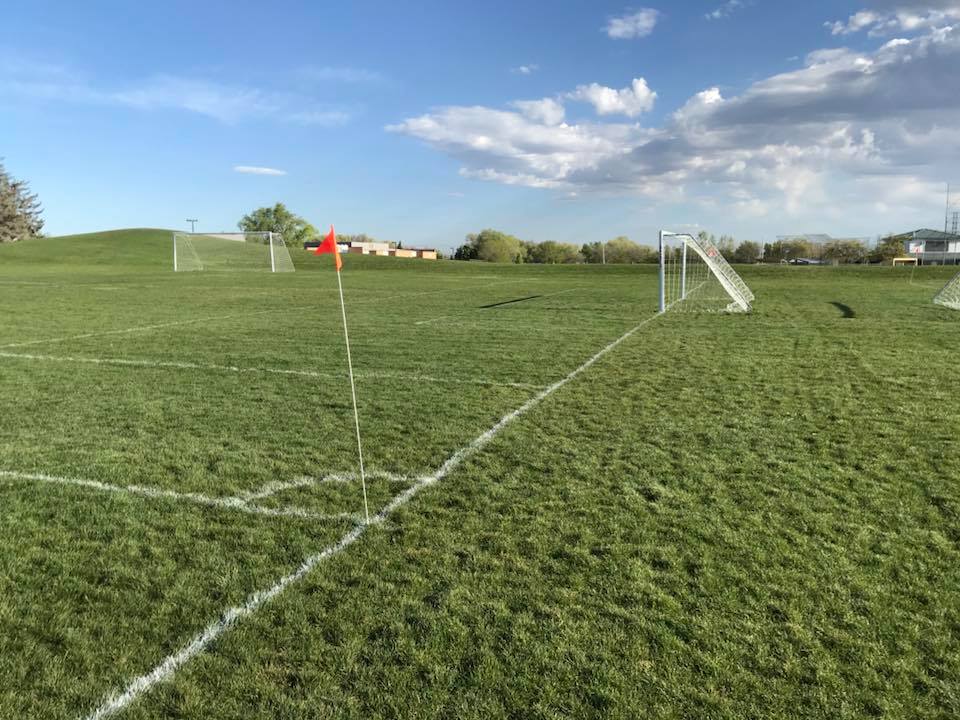 West United Youth Soccer League
Greetings West United coaches and families! We would like to invite you to attend the Annual General Meeting (AGM) of the West United Youth Soccer League. This meeting will be held on Thursday, June 9, 2022 at 7:00pm. We will gather in the large conference room at the West Valley Library (2880 West 3650 South). The AGM is an opportunity to conduct general League business, review and update League bylaws and policies, review and approve annual budgets, and conduct elections for executive board positions. We need your help and your participation! This is a unique opportunity to contribute in a meaningful …
West United Players, This a friendly reminder that every player in the club will receive a free ticket to an RSL match during the 2022 Major League Soccer Season. The complimentary ticket is courtesy of a newly formed partnership between Real Salt Lake and Utah Youth Soccer Association as both entities feel it's extremely important to provide a platform for every youth player to attend a professional soccer match at least once a year. There are no gimmicks, blackout dates, or purchases necessary – simply identify the match you'd like to attend, click the link below to enter your player code, purchase …
Calling all players, parents, grandparents and friends, the schedules are set. So let's do this!
We hope that you're ready because the Spring Season starts Saturday April 16th! Find your uniform, socks, cleats and soccer ball and let's have some fun this season! Your coaches should be reaching out to you soon to schedule your first practices and to let you know about the start of the season. They'll help you get situated with things like your uniform. If you are just getting started check out our article on what cleats to be looking for. May also be worth it to review our Laws of the Game. 📅 We expect to have schedules ready Monday March …
Happy New Year! We hope that you had a wonderful holiday and that you spent some quality time with your family and friends. We're excited to let you all know that Spring Registration is open! It's $60 for the spring season and that includes; uniform (jersey, shorts and socks), participation award and 8 games with weekly practices. You'll need a pair of soccer cleats and some shin guards. These need to be soccer cleats, not baseball or football cleats. Be sure to check back in for the spring schedules which should be ready by end of March. We will do our …
It's time to get your haircut, clean your face and practice your smile because picture day is Saturday October 2nd!
Upcoming Events
Recent Posts
Quicklinks