Meet our amazing board.
We have a great group of individuals with diverse backgrounds and experience on our board. Each one brings a different perspective to the table and we're so happy they've volunteered to share their love of soccer with all the players at the West United Youth Soccer League!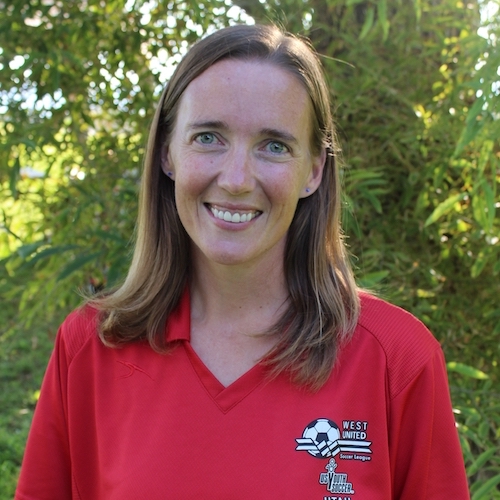 Jennifer Callister
President
Jennifer has been with West United since her daughter started playing in 2012. She started painting fields for the league in 2014, then she moved to being registrar in 2018 and in 2021 she was voted in as the President of West United Soccer. In between she has fulfilled various roles such as age group coordinator and secretary. Jennifer has been a coach off and on since she coached her sister's team back in 2004. Her favorite thing is to be cheering her six children while they play for West United soccer. She is enthusiastic and is here to help with anything you need!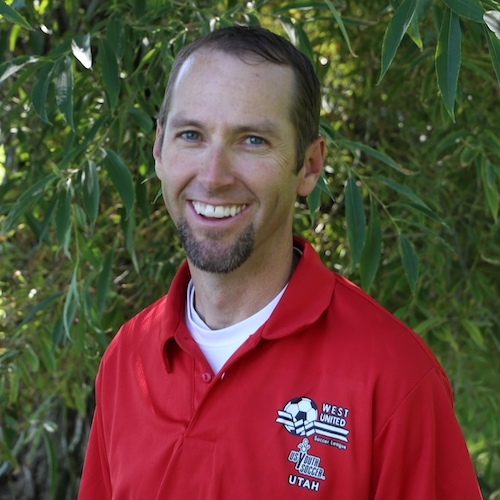 Kyle Chapman
Director of Coaching
Kyle has been with West United for the last seven years. Of those seven he has coached six years with multiple teams. He has also served as an age group coordinator for one season. He has been the director of coaching for the last two seasons. He and his wife have been married for 19 years and have four wonderful children who all participate with West United. In his free time he is the lead singer and lead guitar player for the local band Justified Panic.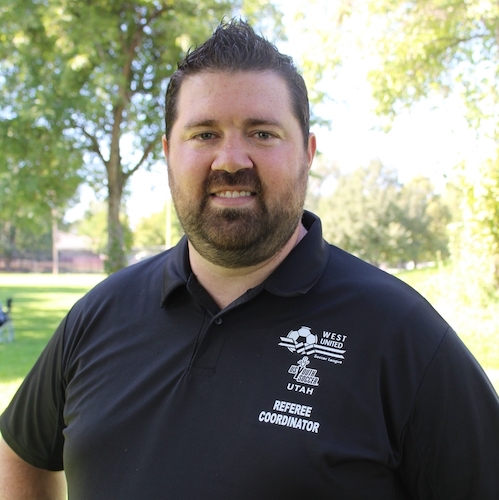 Dave Rasmussen
Registrar
Dave started helping West United Soccer way back in 1994. He has been a player, referee, coach, referee coordinator and now Registrar. He started reffing in 1997 as a certified assistant referee doing U12-16 games.  If you ever have questions/suggestions about Registration, let Dave know.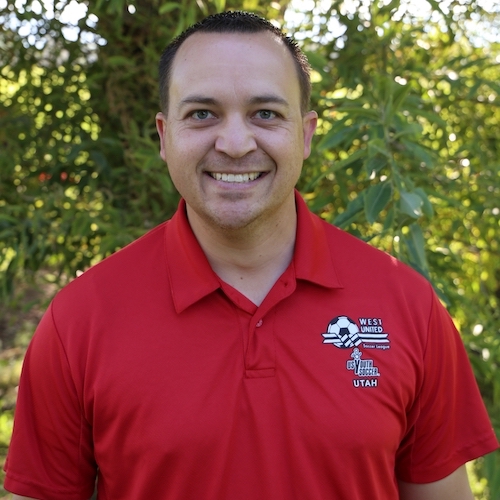 Scott Layton
Treasurer
Scott's children started playing for the West United Soccer League back in 2017 and he was elected as the League treasurer in 2018. He has helped as an assistant coach for a couple of teams, and periodically helped referee League games. In 2019 he was tasked to help organize and draft updated League policies and procedures.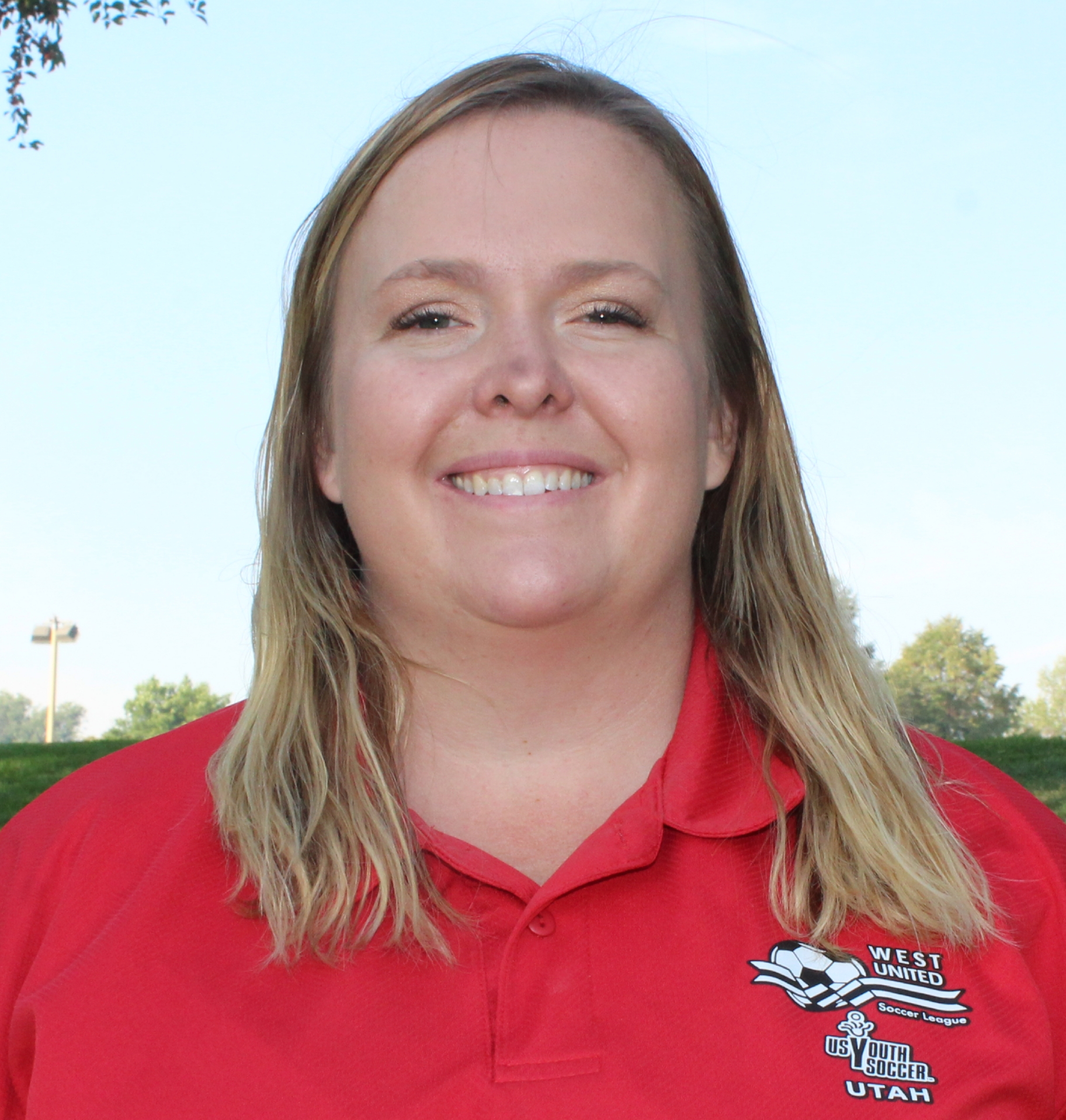 Brie Ward
Secretary
Brie has been with West United since 2012 when her oldest started playing soccer here. She started out as an age group coordinator in 2013 and then moved to Secretary in 2019. All her kids play soccer and got started at West United.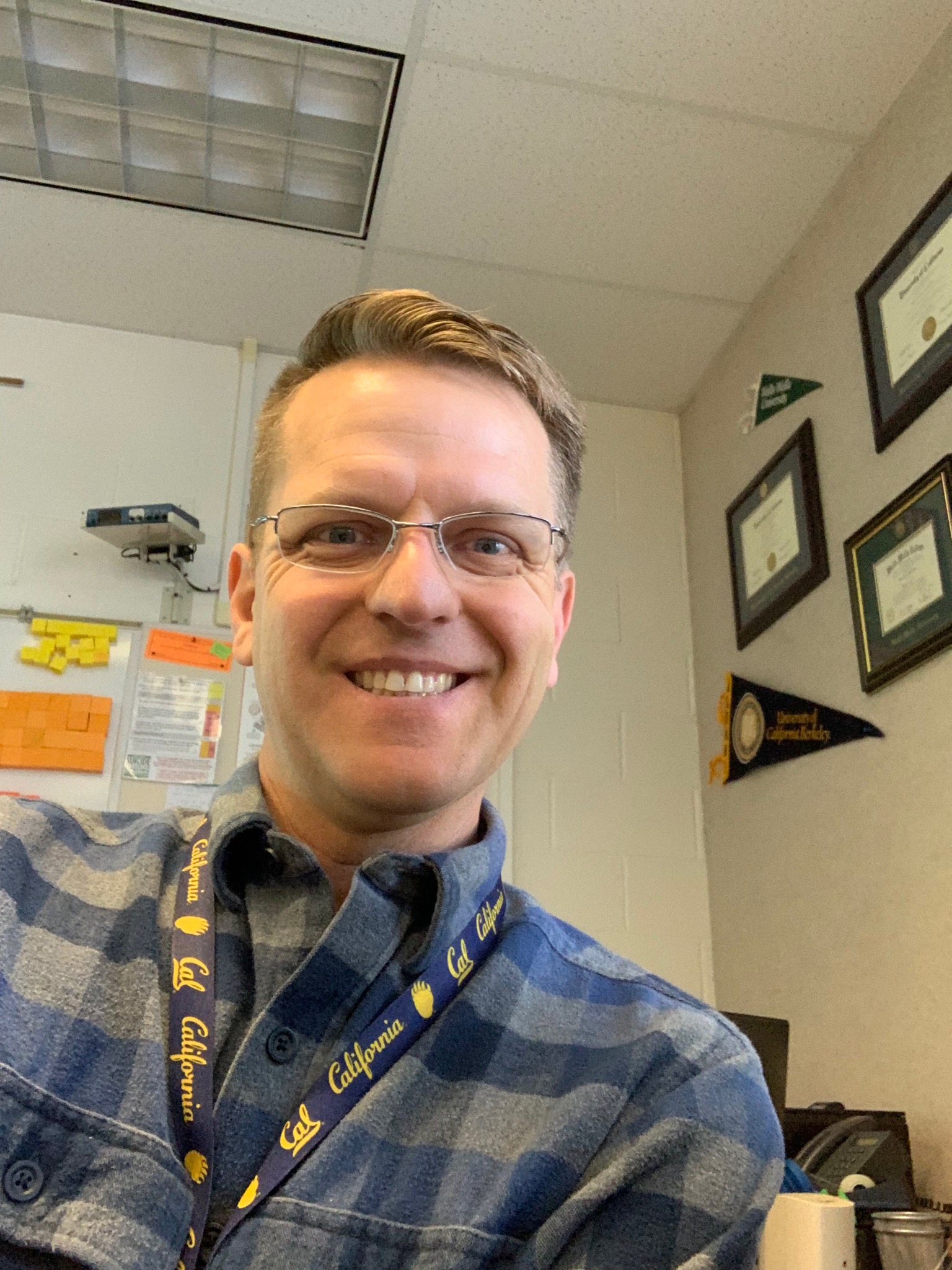 Dave Albertsen
Referee Coordinator
Dave brings with him 2 years coaching experience. This year he will be taking on the responsibility of making sure our games are officiated. If you have any questions about the rules, or know anyone interested in being a referee let Dave know!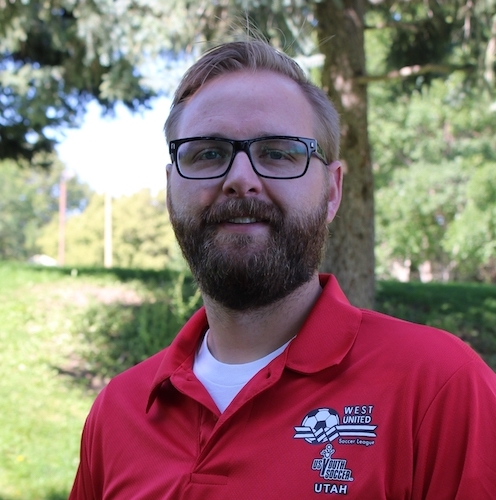 Ammon Lockwood
Webmaster
Ammon has been involved with West United since 2015 when he first started as a coach. He's been coaching every year since then. Last year he joined the board as a Referee Coordinator and this year he has accepted the position of Webmaster. Ammon is a USSF Grassroots 4v4 licensed coach.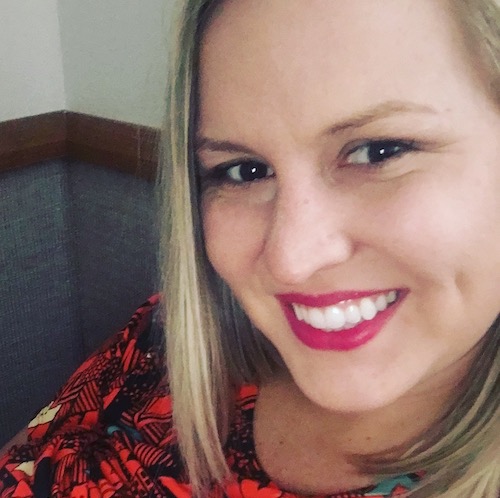 Rachel Smith
Age Group Coordinator U4/5 & U6/7
Rachel has been with West United Soccer for two years. She grew up playing select soccer and loves the sport! She wanted to be involved with West United to pass on her passion for soccer with her children and others. Her and her family have always been heavily involved in the soccer world, from playing competitively, to attending all of the Sounders games together (She's from Seattle). One of her favorite memories growing up is her Papa taking her to Oregon to watch the women's World Cup semi finals.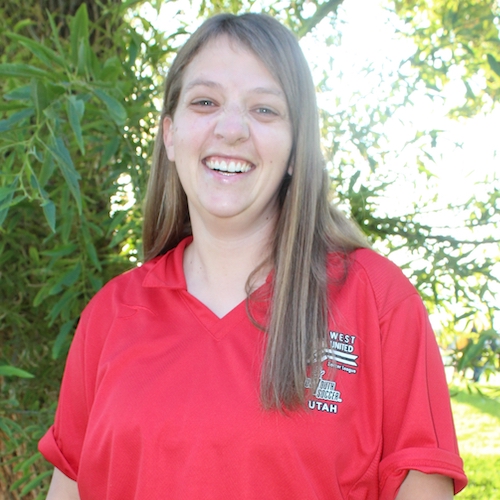 Holly Knowlden
PR and Social Media Specialist
This is Holly's second year with West United. She grew up playing soccer with her brothers in the backyard and her kids enjoy playing at West United. She loves taking photos and finds it a personal challenge to get the perfect action shot as well as posting as many different players as she can. She shares photos on social media and posts other pertinent information.