Welcome to the Coaches Corner!
Thank you for volunteering to coach! We couldn't do this without you!
The Coaches Corner is intended to be a tool for you to be the best coach you can be to help support the growth of the athletes while making sure they have fun.
Coach Todo List
Register as a Coach
Complete SafeSport Training
Complete HeadsUp Concussion Training
Read and agree to the Coaches Code of Conduct
Understand the laws of the game
Register as a Coach
Register as a coach: (You must use your full legal name.)

Go to the register page
A new window will pop up. Select Coach/Admin Registration and enter your user name and password. (This is the same username and password you used for your child's registration. If you didn't register your child then create a new account)

If you are new click on Add New Parent/Guardian. If you are returning click continue.
Follow the prompts and fill out the forms.
Trainings
These trainings are required before you begin practices.
These are also required for anyone that will spend a significant amount of time training with the athletes.
This does not include a parent that will step in for 1 practice or game while you are unavailable.
If you are new the training will take about 3 hours. Returning coaches will take about an hour.
Instructions on how to upload your certificates
Complete SafeSport Training

Look for email in your inbox with the link to go to safesport training.
Register an account or login and complete the training.
Complete HeadsUp Concussion Training

Click here to open the training
Register an account or login and complete the training
Conduct and Rules
Read and agree to the Coaches Code of Conduct
Understand the laws of the game
---
Coaching Articles
Soccer Cleats have no toe spike. Shorter cleats allow player to stay closer to the ground and keep balance. This helps to prevent injury to other players during higher kicks if the foot leaves the ground. Flexible leather means more durability since many players will use their toe to kick the ball. Also gives a…
Continue Reading Differences in Cleats. Soccer vs Football or Baseball
---
Age groups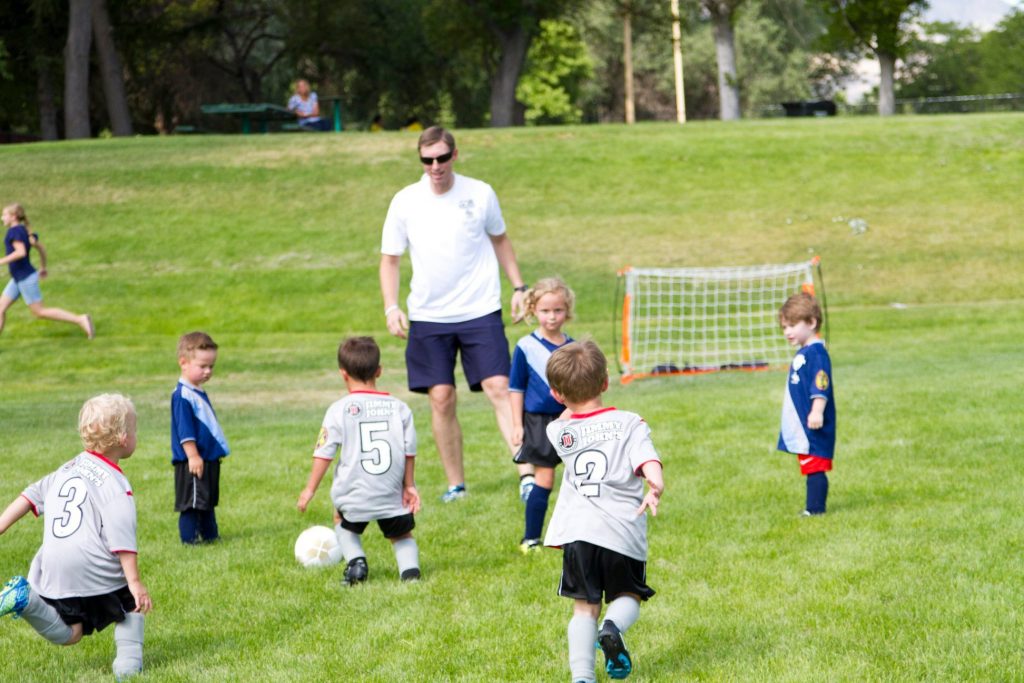 U4/5
Game Start: 9:00 am

10 minute quarters
3 minute breaks
5 minute halftime

Ball Size: 3
4v4 (3 minimum)
No offside
Coaches are referees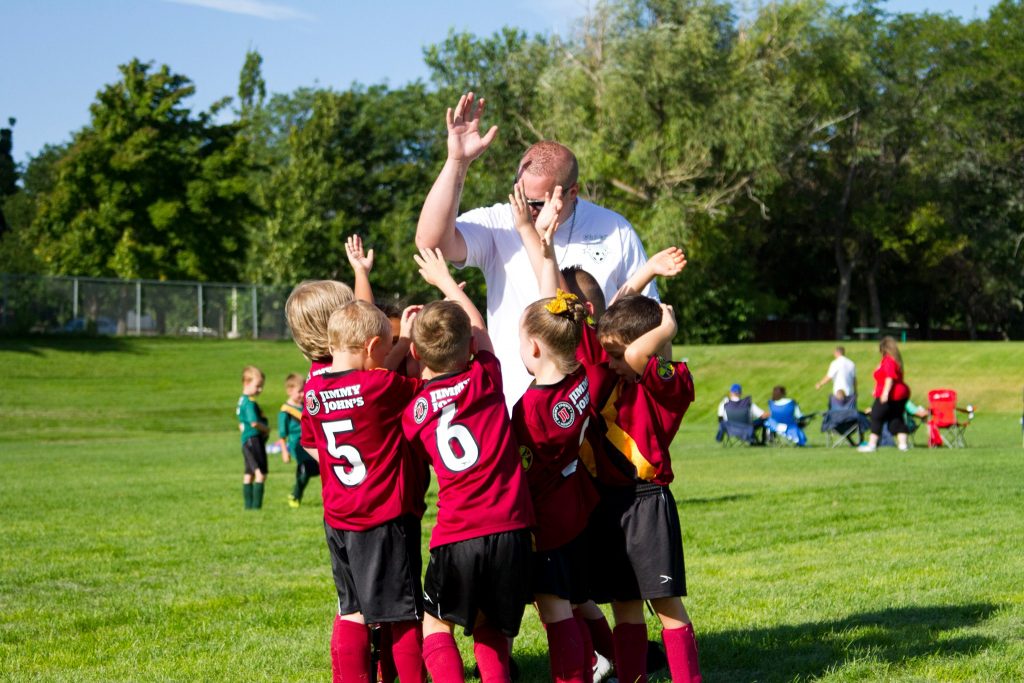 U6/7
Game Start: 9:00 am

12 minute quarters
3 minute breaks
5 minute halftime

Ball Size: 3
6v6 (4 minimum)
No offside
Coaches are referees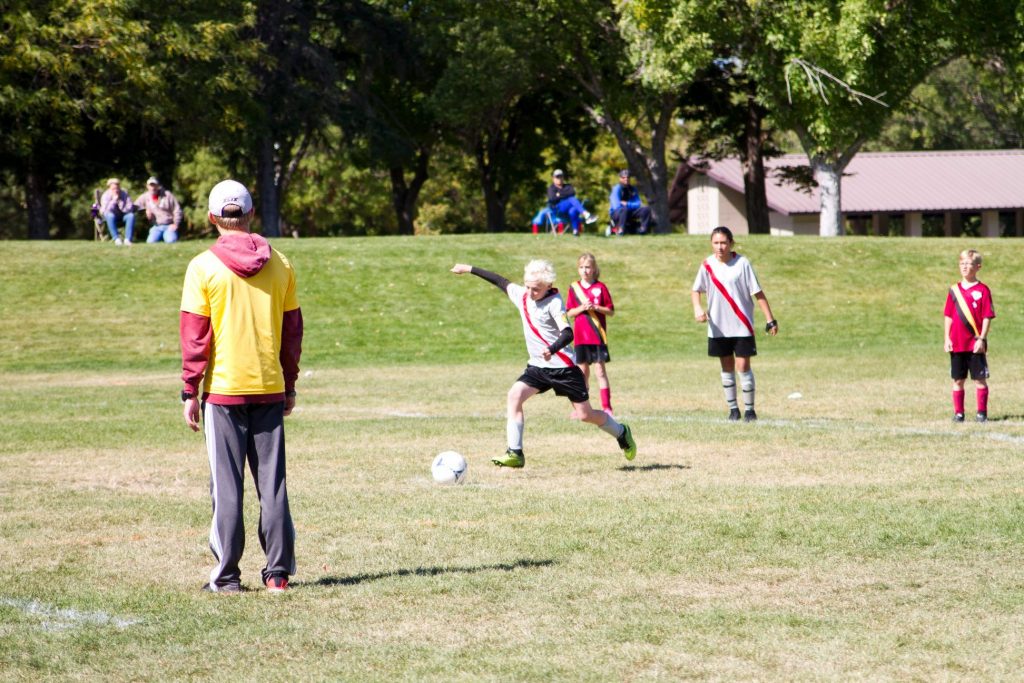 U8/9
Game Start: 9:00 am

25 minute halves
5 minute halftime

Ball Size: 4
9v9 (6 minimum)
Goalies
No offside
Referees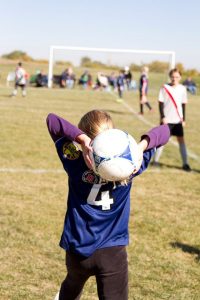 U10/11
Game Start: 10:30 am

30 minute halves
5 minute halftime

Ball Size: 4
9v9 (7 minimum)
Goalies
Offside
Referees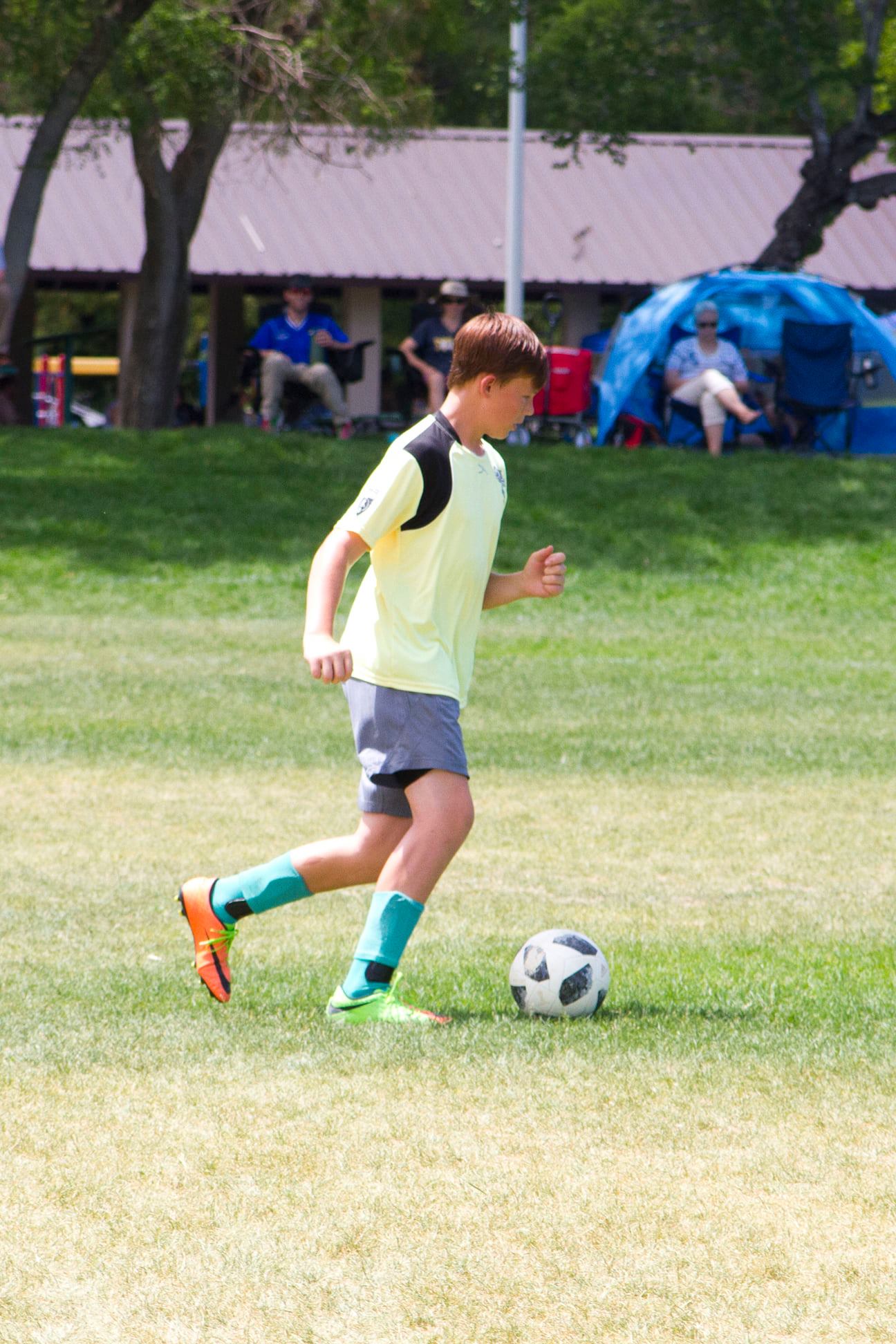 U12-14
Game Start: 12:00 pm

30 minute halves
5 minute halftime

Ball Size: 5
11v11 (9 minimum)
Goalies
Offside
Referees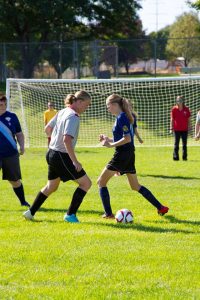 U15-18
Game Start: 10:30 am

35 minute halves
5 minute halftime

Ball Size: 5
11v11 (9 minimum)
Goalies
Offside
Referees