Hello West United Family,
Our long awaited game is finally here!! We are so excited to be back on the field with our players, coaches and families. We will be playing under very different circumstances with the COVID-19 pandemic and we MUST all follow the guidelines that have been developed by UYSA under the direction of Governor Herbert and the Utah Health Department.
Our field set up is different to accommodate the guidelines. Please refer to the attached field map which is also on the schedules that should have been emailed or texted to you by your coach. Here are some of the changes that we all need to abide by.
Please bring a mask to wear in the event you need to address a coach or league board member.
Players need to arrive & leave the field wearing a mask. During the game they may take off their mask but will need to put it back on when on the sidelines.
Please sit on the same side as your child's team. There is a designated Team area and Family area. You must sit in the family area. Only players and the coach are allowed in the Team area.
All spectators must sit 10 feet from the sidelines. There is an orange line to indicate 10 feet from the sidelines to help you.
Families MUST social distance at least 6 feet from other families.
There will be no treats or half time snack. If your child needs something we ask that you provide it for them. Make sure to bring a water bottle for your child, we will not have drinks for sale at the tent.
Thank you so much for your cooperation as we get our Fall season under way. We look forward to seeing you all tomorrow on the field.
Thank you,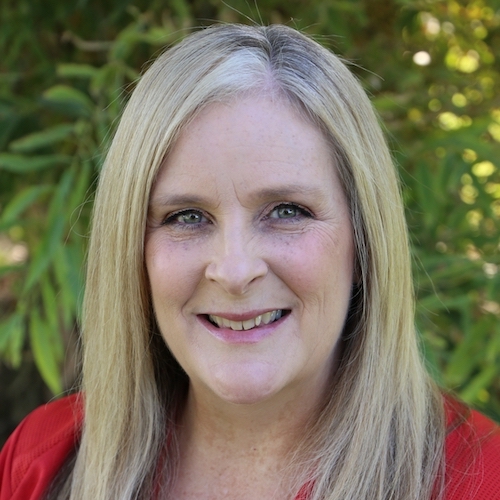 President
Cathy and her family moved to West Valley City, Utah from Kailua, Hawaii in the summer of 2005.  She grew up playing soccer through her high school years and coached several years while in Kailua where she grew up.  Cathy and her husband, Jon of 32 years, have 7 amazing children.  Her 3 youngest boys have played soccer with West United for the past 15 years. She had the opportunity to coach her youngest son who was 3 in the Fall 2005.  She then became the Age Group Coordinator for her youngest son's age group for the next 8 years (she moved up as her son moved up).  She has been West United Soccer's President for the last 6 years.  She has enjoyed watching her boys develop their soccer skill, teamwork and sportsmanship over the last 15 years as they played with West United Soccer.