Happy New Year! We hope that you had a wonderful holiday and that you spent some quality time with your family and friends. We're excited to let you all know that Spring Registration is open! It's $60 for the spring season and that includes; uniform (jersey, shorts and socks), participation award and 8 games with weekly practices. You'll need a pair of soccer cleats and some shin guards. These need to be soccer cleats, not baseball or football cleats.
Be sure to check back in for the spring schedules which should be ready by end of March. We will do our best to keep the times for the teams the same as they were in the Fall.
| Age Group | Time | Field(s) |
| --- | --- | --- |
| U4/5 | 10:30 AM | 3A |
| U6/7 | 9:00 AM | 3A and 3B |
| U8/9 | 10:30 AM | 1 and 4 |
| U10/11 | 9:00 AM | 2 and 4 |
| U12-14 | 9:00 AM | 1 and 2 |
| U15-18 | 10:30 AM | 2 |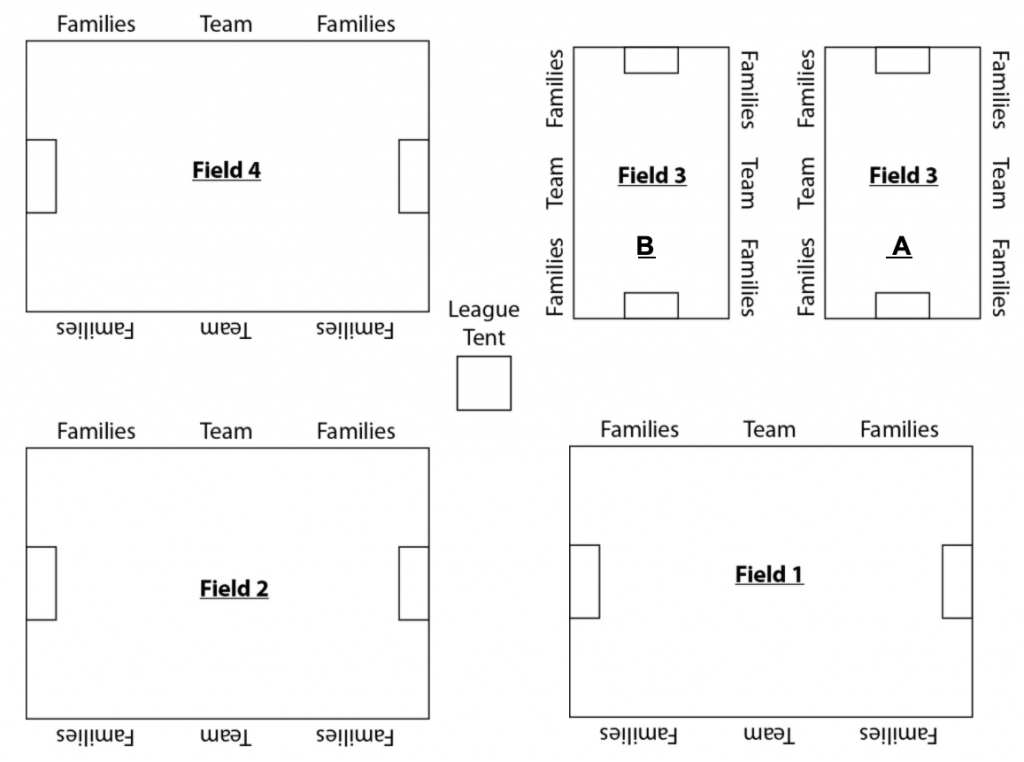 Jennifer has been with West United since her daughter started playing in 2012. She started painting fields for the league in 2014, then she moved to being registrar in 2018 and in 2021 she was voted in as the President of West United Soccer. In between she has fulfilled various roles such as age group coordinator and secretary. Jennifer has been a coach off and on since she coached her sister's team back in 2004. Her favorite thing is to be cheering her six children while they play for West United soccer. She is enthusiastic and is here to help with anything you need!